The Strategic Advantages of Renting a Virtual Office for Small Businesses and Freelancers
In a world where working from home has become far more widespread, small businesses and solopreneurs are finding they don't always need to pay for office premises from which to run their operations. Whilst some people value the separation of home and work, at the same time it isn't always easy to justify the expense of leasing an office, or even taking space in a serviced office building. But here's the good news: for those who value flexibility, innovation, and cost-effectiveness, renting a virtual office can be a game-changing solution.
As a Sussex small business owner, you may be questioning whether a virtual office is the right choice for you. After all, will it offer the same benefits as a traditional office? It won't be right for everyone but there are certainly cases where the virtual office solution is the best solution in the short or even long term. And here's why.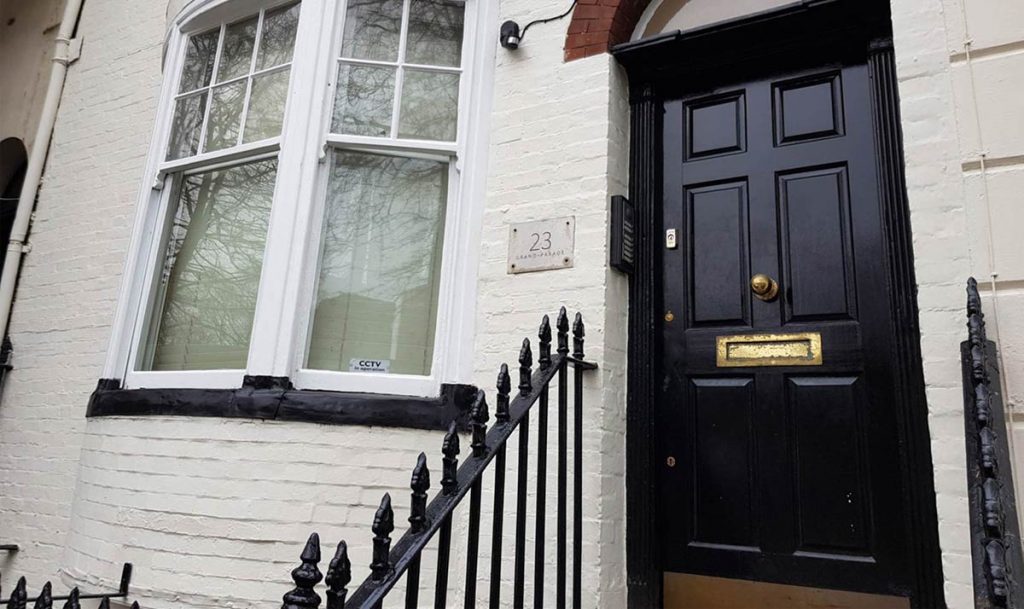 Professional Image with an Established Business Address
The first impression matters. A key advantage of a virtual office is the professional image it provides. The opportunity to establish a prominent business address in the prime business location of Brighton city centre can really enhance your company's reputation. This address can be used on your business cards, website, stationery and other marketing materials, lending your brand credibility and prestige.
A reputable business address in a well-known area can be particularly valuable for home-based businesses, freelancers or businesses operating in lesser known or more remote locations, enhancing their local presence without the need for costly and time consuming physical relocation.
Cost Savings
One of the most obvious benefits of a virtual office is the potential for significant cost savings. Traditional office spaces, particularly in high-demand areas like Brighton, can come with a hefty price tag. On top of that, there are other expenses such as utility bills, office furniture, equipment and maintenance costs.
With a virtual office, these overhead costs can be minimised or completely eliminated. This allows businesses to direct more resources towards growth initiatives, such as product development or marketing campaigns, contributing significantly to business scalability.
Just consider that if you work from home, you're paying only once for your internet, electricity and other essentials. If you're leasing an office you'd be paying for these costs twice (because let's face it you still need internet and electricity at home too), not to mention if you use computer equipment that you'd want to keep in situ at home and in the office then that's another cost you're doubling up on.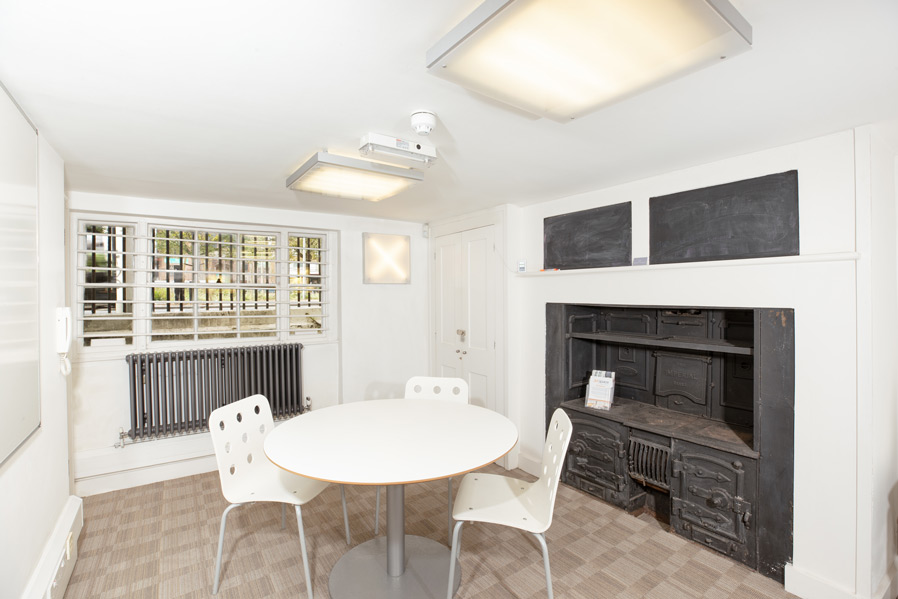 Flexibility
As businesses evolve, so do their needs. A virtual office in Brighton offers the flexibility to scale up or down depending on your business requirements.
Additionally, virtual offices foster a flexible work environment if you have a wider team. Instead of commuting to a physical office every day, your employees can work from wherever they are most productive. This can boost morale, increase productivity and enable you to tap into a broader talent pool not restricted by geographical boundaries.
Business Support Services
Virtual office providers such as JetSpace also offer valuable business support services, such as mail handling and administrative support. These services ensure your business operations run seamlessly, even without a physical office space.
Being able to have post delivered to a professional business address instead of to your home helps keep your home and business life separate. You can show clients and customers that you're registered in a city centre office building, rather than revealing your home address, maintaining your personal privacy.
Networking Opportunities
Even though your office is virtual, you'll still have an opportunity to use the building itself, such as for meetings and events. This can provide a perfect opportunity to network with other entrepreneurs, freelancers and professionals. These encounters could lead to beneficial partnerships, providing an environment conducive to business growth and innovation.
We've previously discussed some of the best business networking groups in Brighton and Sussex, and if your business is registered at JetSpace Brighton you'll be better placed to enjoy some of these in-person networking events.
Renting a virtual office can significantly benefit small businesses and freelancers in Brighton and across Sussex. It offers a prestigious business address, saves on costs, provides professional meeting space, allows flexibility and presents networking opportunities.
JetSpace's Brighton virtual office solutions are designed to offer all these benefits and more, catering to your unique business needs. And of course should your business grow to a point it requires more permanent desk space, you can explore the opportunity to rent servcied office space with us. We have flexible options available for businesses of all sizes so why not speak to us about how JetSpace can support your growing operation? Get in touch to find out more.