Growing businesses need flexible workspace where their valuable teams can collaborate effectively.

That's what JetSpace is all about, giving companies a great environment in which to achieve their business goals.
JetSpace specialises in serviced offices. We believe that many businesses need their own dedicated space within which to establish their teams and serve their clients most effectively.
We are not distracted by providing co-working space which for many growing or established businesses is only a short-term solution.
And by providing all-inclusive office space on flexible terms, our clients avoid the hassle of long-term leases and are free to reach for the sky.
JetSpace was founded by media technology entrepreneur and business advisor Daryl Willcox.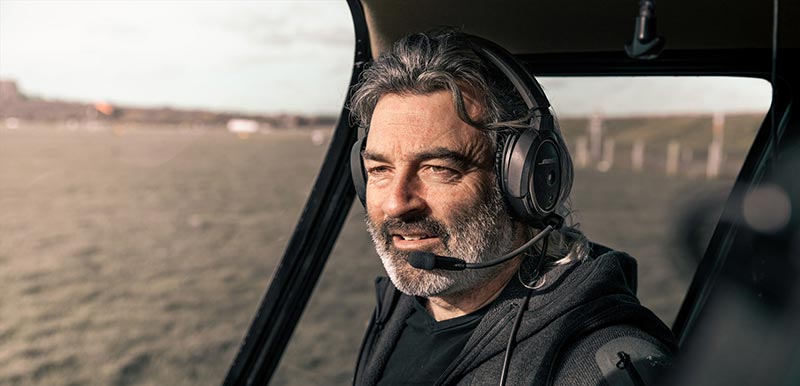 Daryl knows the challenges and opportunities small growing businesses face so founded JetSpace with the ambition to give companies a supportive environment where they can focus on doing business.