In-person and online networking events for business professionals can be invaluable for any growing business. Whether you're a start-up seeking new clients or a well-established operation looking to broaden your links with the local community, the world of networking is your window to new connections.
In a business landscape still scarred by the ravages of pandemic-induced lockdowns and now dealing with reduced consumer spending due to the ongoing cost-of-living crisis, it's more important than ever to keep your network up-to-date with those who can support your business goals. After all you never know when a link you make at a networking event may pan out to be worth thousands or even millions of pounds worth of business to you.
Across Brighton & Hove and the wider Sussex region there are a number of networking groups catering to different industries, all of which regularly host networking events for local entrepreneurs or other professionals. We've pulled together this roundup of some of the most popular networking groups in the area along with details of who they're for and how to find them.
Networking Groups in Brighton & Hove
Brighton & Hove Chamber of Commerce
We start with one of the best-known networking groups in the city, Brighton Chamber, a group that counts JetSpace as proud members. You'll find a chamber of commerce in all major towns and cities of the UK but despite broadly sharing the same goals and agendas, these organisations are only loosely linked to one another.
The fact that the parent operation, the British Chambers of Commerce, has been around for over 150 years can lead to many people dismissing Brighton Chamber as stuffy and out of touch but in truth the membership is as diverse as you'd expect for our traditionally untraditional seaside city. There are no specific entry requirements and businesses from all sectors are welcome. This means there will likely be plenty of people in the network unrelated to your own industry, but the sheer number of members makes up for this slightly less targeted nature.
Membership of the Brighton Chamber starts from £15.75 per month and this provides access to all of their regular in person and online networking events, business support from their own team and a listing in the member directory on their website. You can also request specific introductions to other members you'd particularly like to meet.
Network Albion
With regular events taking place at Brighton & Hove Albion's American Express Community Stadium, there's definitely a football focus to this group. However, being a fan of the Albion is no prerequisite and in fact there's no real need to even follow football, though you might find you're in a minority at their events!
Regular breakfast networking events at the stadium are hosted by Network My Club and include a buffet breakfast along with plenty of tea and coffee, so if you're a morning person you might very well enjoy these. Best of all though, you don't actually need to be a paid-up member to attend any of their events, with one off attendances available from £30 to non-members.
If you do decide to sign up as a member you can also access events taking place at the group's other venues across the south east including Twickenham Stadium, Surrey cricket club's famous Oval ground and Portsmouth FC's Fratton Park. Membership starts at £39 per month.
The Farm
This group is a little more specialist than the previous entries, with the Farm catering specifically to Brighton's significant freelance community. They meet weekly on a casual basis so there's no need to be a paid-up member and essentially anyone who's self-employed is welcome, though most regular attendees are involved in digital media, software, design and tech.
If you work for yourself and could do with a bit of occasional company, with the opportunity to collaborate and win new business, this could be the networking group for you. The best part is that members can be featured in the group's Find a Freelancer directory making it easy for other members or indeed anyone who browses the site, to find fellow freelancers with the skills they might need.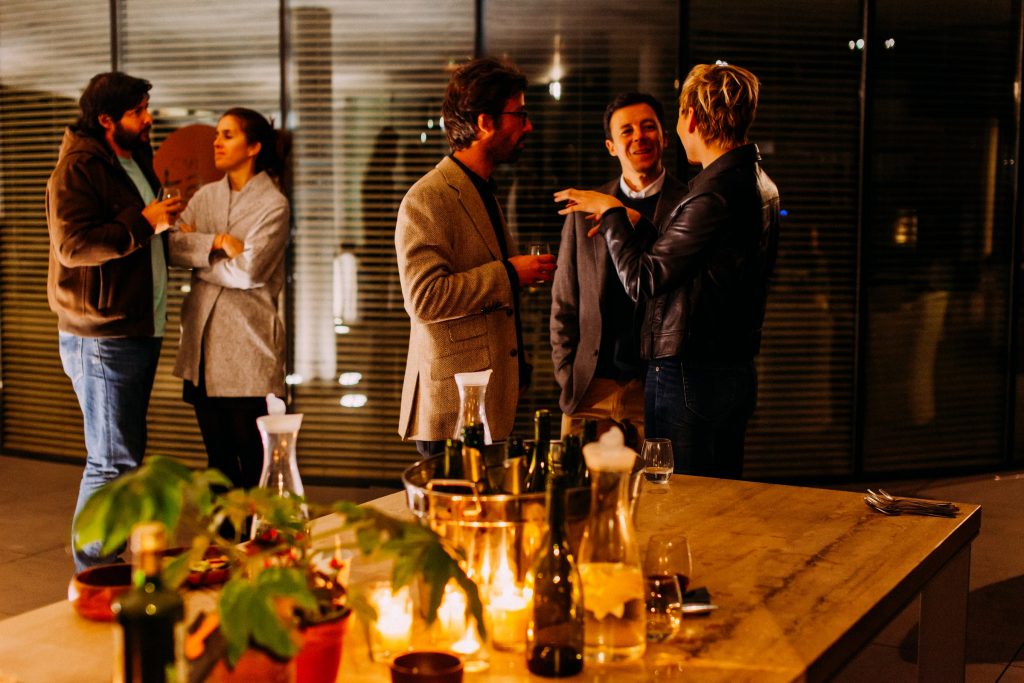 Networking Groups in Sussex
Sussex Chamber of Commerce
Yep, it's another chamber! We had to include this one though, as it's quite simply the largest business membership organisation in the region. With over 1,000 businesses registered as members you're unlikely to find this level of access to Sussex based organisations anywhere else.
The Sussex Chamber hosts regular events throughout Sussex from Chichester to Hastings to Crawley, so if you're not Brighton-based you should find this group will cater to you better than a lot of the Brighton specific groups do.
Membership is available on an annual basis, starting at £215 plus a £60 joining fee so when you break it down, you're paying under £23 a month for your first year. Once you consider the size of some of the better-known member companies you'd get access to through membership of the Sussex Chamber it may well be that cost can be easily justified and there are few other local groups that boast such heavyweight members.
Wired Sussex
As the name suggests, this is a group dedicated to the region's digital enterprises, comprising primarily of firms in the tech, media, marketing and design sectors, along with us here at JetSpace. Though Wired Sussex is based in Brighton, they work with members from across Sussex and host and share events taking place throughout the area.
Membership starts from just £72 annually and provides access to their jobs board, member directory, active Slack group and commissions & briefs shared by other members. Given its niche nature and relatively low cost to join this is a group that's well worth considering if you're involved in digital media at all.
Sustainable Business Partnership
The sustainability sector is growing rapidly as more and more businesses recognise the importance of planning for the future with the environment in mind. If you're involved in the sustainability sector then the Sustainable Business Partnership is a networking group that should definitely be in your sights.
Joining the partnership provides access to regular events hosted across Sussex and occasionally further afield in Surrey and south London as well as offering a listing in their member directory (great for an SEO-valuable link to your website). Best of all there's no cost to join so if you're a sustainability focused business, membership of SBP should be a no-brainer.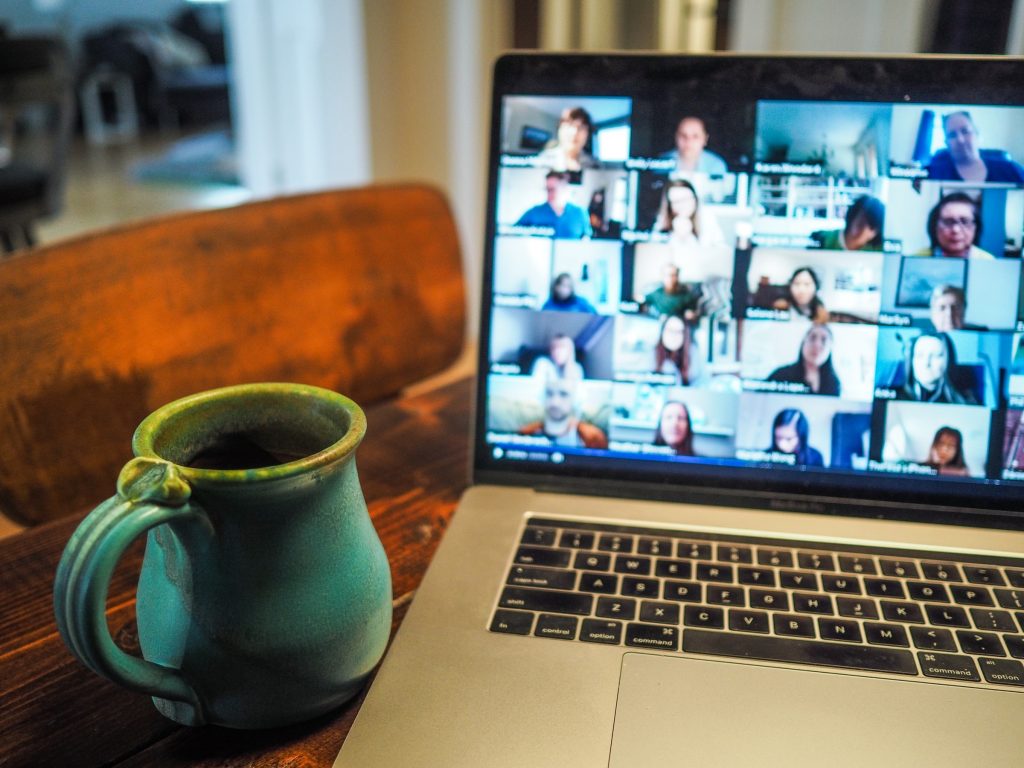 Looking to Grow Your Business?
Are you keen on joining local networking groups in order to take your business to new heights? Maybe your growing operation would benefit from dedicated modern premises in the heart of Brighton? If so, JetSpace can help! Why not take a look at current availability for our serviced offices in Brighton?