Embrace The Power of Flexibility
We're now well past the dawn of hybrid working and at this point its almost a cliché to reference the seismic shift over the past few years in the way businesses operate. For most typically office based businesses the traditional 9-to-5 office routine has evolved into a more dynamic and adaptable model known as hybrid working. This approach seamlessly blends the best of both worlds: working from a physical office and working remotely. As businesses grapple with the challenges of the modern era, hybrid working emerges as a beacon of flexibility and efficiency. It's not just a trend; it's a transformative movement that's reshaping the future of work.
The Dual Benefits of Hybrid Working
Employee Empowerment: At the heart of hybrid working lies the principle of flexible working. Employees are no longer tethered to their desks but have the freedom to choose where (and often when) they work. This autonomy fosters a sense of trust, boosts morale and often leads to increased job satisfaction. A recent study revealed that over 50% of employees feel more productive when given the flexibility to choose their workspace. Moreover, the work-life balance achieved through this model reduces burnout and enhances overall wellbeing.
Employer Advantages: For employers, the hybrid model offers a plethora of benefits. Reduced overhead costs, access to a broader talent pool and enhanced productivity are just the tip of the iceberg. The flexibility of this model means businesses can adapt quickly to market changes, ensuring they remain competitive and resilient. Furthermore, with employees spread across different locations, businesses can tap into diverse markets and expand their reach.
Why spend money on space suited for your entire workforce, when only 50% of them will ever be present at one time?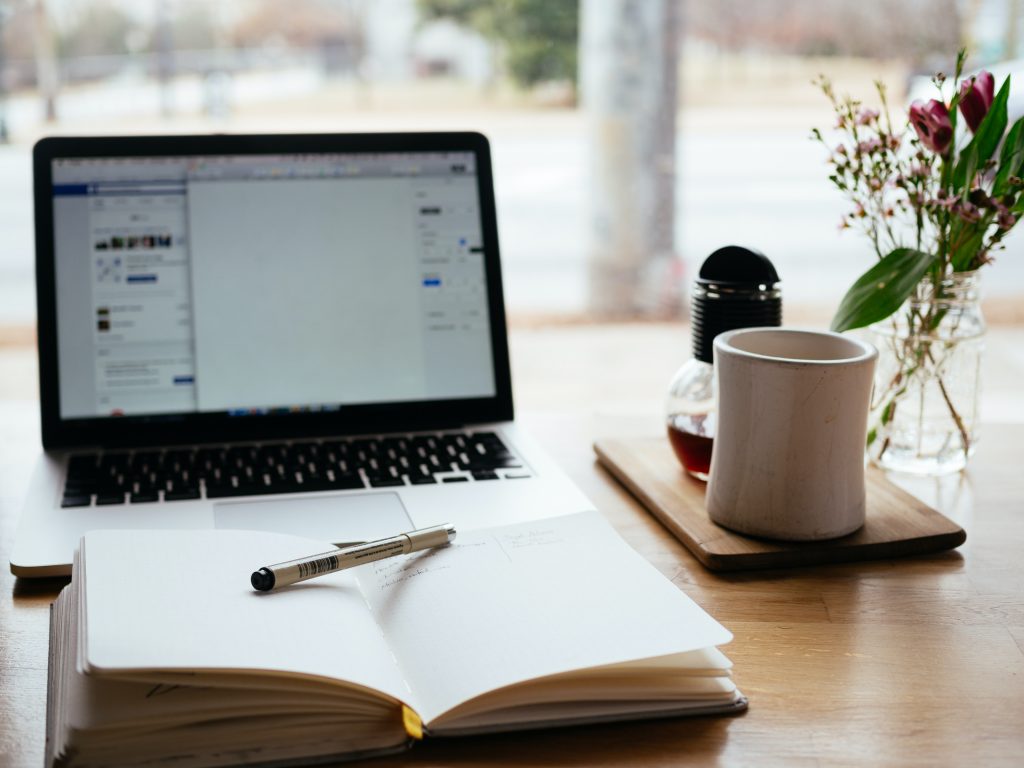 The Rise of Serviced Offices in the Hybrid Era
Serviced offices have become one of the cornerstones of the hybrid working model. These spaces, equipped with all the amenities of a traditional office, offer businesses a plug-and-play solution. Whether you're a startup looking for a temporary base or a multinational company seeking a regional hub, serviced offices provide the flexibility you need, without the commitment of a long term lease.
Similarly, co-working spaces bring together professionals from diverse fields under one roof. The collaborative environment of these spaces fosters innovation, networking and a sense of community. Unsurprisingly, demand for co-working space has skyrocketed since the onset of the hybrid working trend and 47% of UK businesses expect to incorporate more flexible working solutions in to their workspace strategy. The allure of these spaces lies in their ability to offer a structured work environment while retaining the essence of flexibility.
Serviced offices and co-working spaces can often go hand in hand, with premises designed to offer a best of both worlds solution to businesses seeking the flexibility to have staff hop around hot desks in a busy environment or enjoy a more private space for team members only. We actually produced a series of posts about Brighton co-working spaces so do take a look if you'd like to learn more about local options.
The Future is Flexible
The trajectory of the office world is clear: flexibility is the future. As businesses navigate the post-pandemic landscape, the hybrid model will continue to play a pivotal role in defining success. Companies that embrace this change, leveraging the power of flexible space and serviced offices, will undoubtedly stay ahead of the curve. The adaptability offered by this model ensures that businesses can respond to market dynamics swiftly, making them more agile and customer-centric.
If UK business behemoths like HSBC can wield the axe on their prestigious Canary Office office building in order to enjoy the benefits of downsizing, then it suggests this is no short term trend.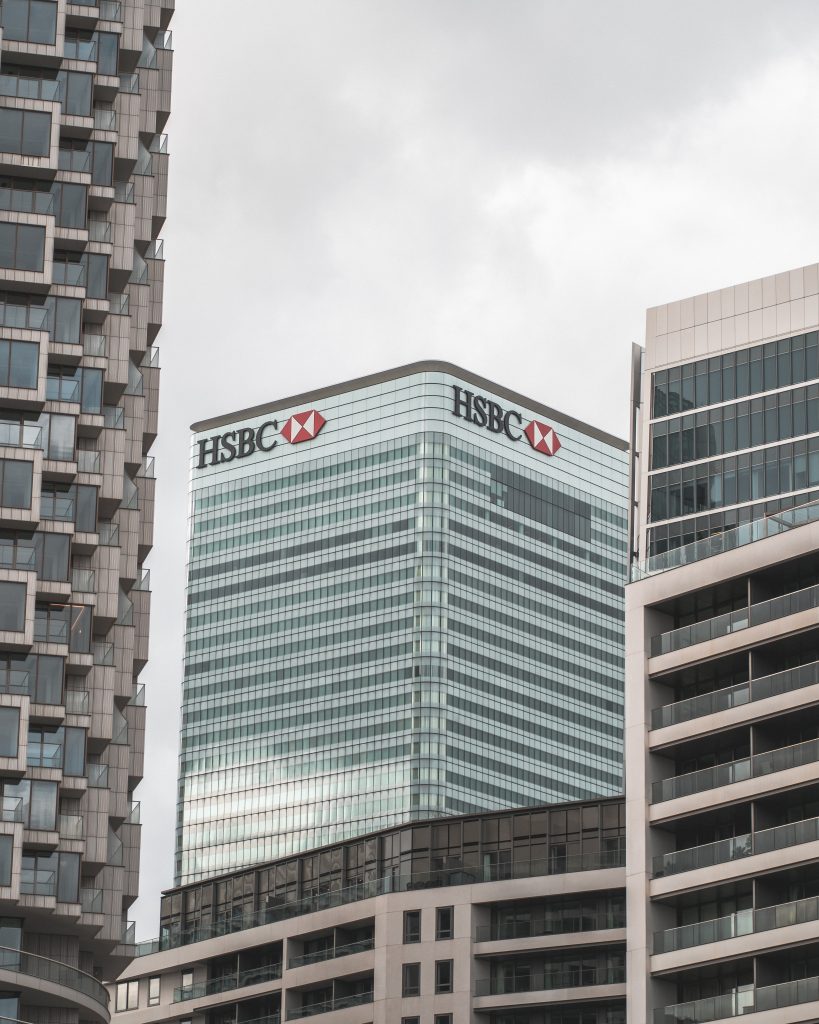 Embracing the Hybrid Productivity Revolution
The evidence is pretty conclusive that the hybrid working model offers unparalleled advantages to both employers and employees. The fusion of remote and office-based work creates a dynamic environment that fosters creativity, collaboration and productivity. For businesses seeking to harness the full potential of this model, serviced offices are the way forward. Spaces such as JetSpace's Brighton and Shoreham offices, are tailor-made for the hybrid era, offering well located, adaptable spaces with all the modern office facilities businesses can expect for a flat monthly fee.
We at JetSpace understand the nuances of the hybrid landscape. If you're looking to benefit from the productivity gains of hybrid working, get in touch with us. Let's shape the future of work, together. With our expertise and your vision, the possibilities are endless.