Europe's second largest arts festival returns to Brighton next month after two pandemic affected years. 2020's festival was cancelled completely at the height of the UK's lockdown whilst its return in 2021 was subject to events being outdoor only, with distancing in place, which naturally impacted attendances.
For 2022 both the main arts festival and the Fringe return, free of restrictions, and we'll be hoping they prove more popular than ever to ensure the long-term survival of these vibrant events.
Sadly this year the major event space The Warren, which in recent years has taken over Victoria Gardens (close to JetSpace's Brighton office), is taking a sabbatical to recover from two challenging years unable to operate at full capacity. This means the Fringe this year is a little lighter on events than usual but the plan is to have The Warren return in 2023 and we can't wait to have it back!
Fans of pop-up outdoor event spaces can still enjoy the Spiegeltent which will be returning to its traditional home on Old Steine Gardens and if the weather's nice it's likely to be busier than ever without the Warren to share the demand. If there's anything on there that you fancy it would be wise to make sure you book up well in advance!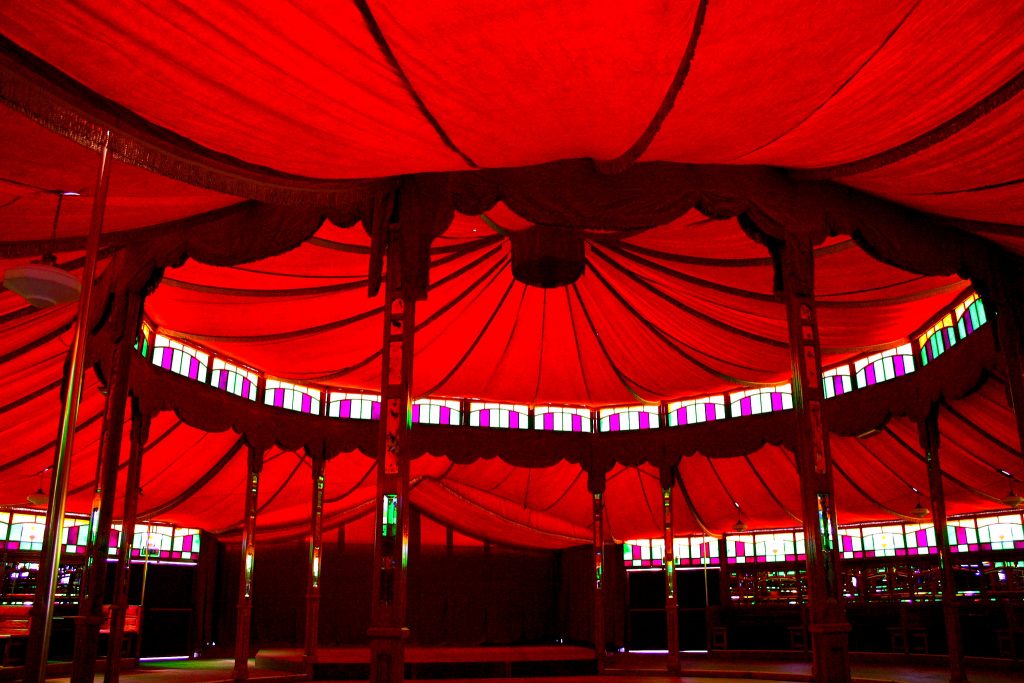 There are hundreds of events to enjoy, covering music, dance, theatre, comedy and so much more. To help you get some inspiration we've picked a handful of events we know we're looking forward to and we hope you do too.
Top Family Event – Children's Parade
Marking the official opening of the festival, the annual Children's Parade has been sorely missed over the past two years and will be back with a bang for 2022. This year's theme is rebuilding and hope, with input from the festival's guest co-directors Marwa al-Sabouni and Tristan Sharps. It promises to be a sea of colour, with various local schools creating art and costumes to explore the theme.
The parade takes place on Saturday 7th May, starting at 10:30am on Jubilee Street and making its way to Madeira Drive. It's a great way to begin the festival and really brings the city together as people line the streets to enjoy the procession.
Top Comedy Event – Laughing Horse Pick of the Fringe
Now this might sound like a bit of a cop-out but hear us out here. There are over 280 different comedy events taking place across the Fringe this year, covering topics as diverse as dinosaurs, autism, Buffy the Vampire Slayer and Moussaka, so picking just one comedy event to highlight is never going to satisfy everyone. Thankfully the Pick of the Fringe showcases a wide selection of comedy acts performing across the festival helping you discover new performers that might just tickle your fancy.
The Laughing Horse Pick of the Fringe shows take place every night of the festival in the basement room of The Walrus on Ship Street in the Lanes and there'll be different performers every time so you can go again and again and always see something different.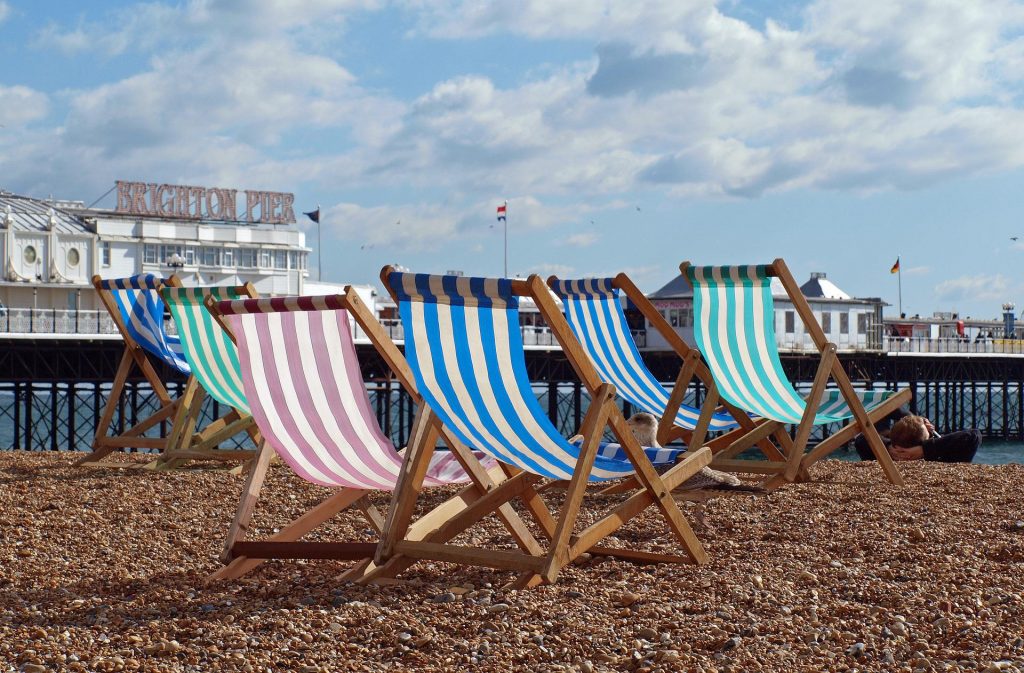 Top Dance Event – Circa Sacre
Brighton Festival veterans Circa Contemporary Circus return once more with a new acrobatic performance based on Stravinsky's The Rite of Spring. The Australian dance company are known for blurring the boundaries between music, theatre, dance and circus, leaving audiences breathless.
Circa Sacre takes place from Monday 23rd to Saturday 28th May at the famous Theatre Royal on New Road and is likely to prove very popular so get in quick to snap up tickets to one of their six performances.
Top Music Event – Dynamite Boogaloo
Boogaloo Stu's Dynamite Boogaloo parties are as ingrained in Brighton culture as the West Pier or Pride Weekend. Described as a "pop and cabaret knees up" this obscenely popular event blends late night party anthems with lewd drag cabaret performances and plenty of opportunity for strutting your stuff on the dancefloor.
This event is back for one night only, taking place in the Spiegeltent on Saturday 28th May from 11pm and has to be experienced to be believed.
Top Theatre Event – Wuthering Heights
Emily Brontë's epic love story is given a playful feel in this powerful and unique adaptation by Emma Rice's Wise Children. It's a classic work of English literature that will be familiar to many but should provide a new and distinctive take thanks to the choreography and music helping to deliver the tale as more than just a recounting of the story, but as a full on theatrical experience.
You can find Wuthering Heights at the Theatre Royal every evening from Tuesday 17th to Saturday 21st May, with matinees on Wednesday and Saturday.