There's no escaping the fact that we are still adjusting to new ways of working after the pandemic accelerated new working practices. Being fully remote, working in a hybrid pattern or using hubs for collaborative work on set days are all new ways in which workforces, and employers, have learned to adapt. But how many of these options are favoured by the majority of office workers, and what alternatives are there now, and could there be in the future?
The Fully Remote Workforce – Does it Work?
Ultimately, it's a question of employee engagement. If workers are engaged and happy, then the office generally isn't important to them. But, if they're not engaged, they're going to struggle to do their best work. This then impacts overall morale and, ultimately, staff turnover.
The more remote your workforce, the harder it is to know if employees are engaged. On the other hand of course, there is plenty of evidence to support the theory that remote workers are more productive. And the numbers certainly suggest that remote working will play a significant part in the future of work in one way or another. The Department for Business, Energy and Industrial Strategy (BEIS) reported that 16% of the UK workforce were working remotely back in 2017. However today, that proportion is over 30%.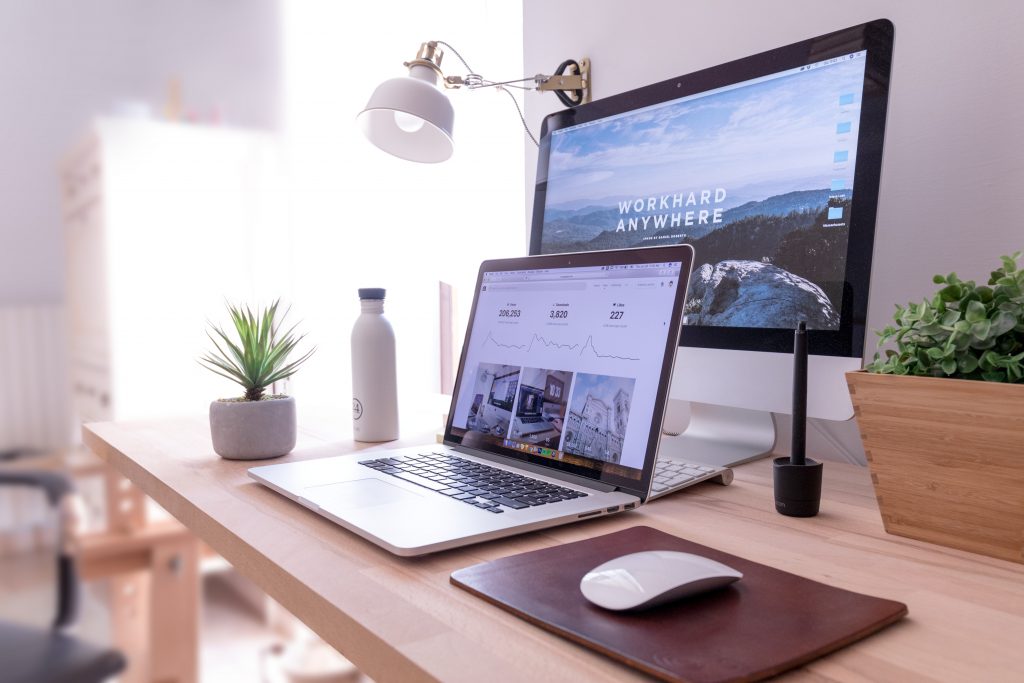 Hybrid Working Pros and Cons
As technology has allowed more and more firms to embrace a fully remote workforce, hybrid options become all the more important. Hybrid working can be a great way for a business to get the best of both worlds: the flexibility of working remotely combined with the ability to come together as a team in a central office. There are certain challenges with hybrid working, however.
Many remote workers can feel like second-class employees, not getting the same access to senior leaders, training and development opportunities as their office-based colleagues (in scenarios where some staff are commonly onsite whilst other staff are fully remote). This can be particularly challenging for remote workers who are in management roles, where they may need to oversee a team that would be better located in one place.
Pay As You Go Collaborative Workspaces – Do They Offer Value?
The main advantage of a pay-as-you-go collaborative space is that flexibility of not having to commit to a workspace. You may have a business case for a hub, such as a need for meeting rooms, access to a receptionist, or a requirements for semi-permanent space for staff to meet on specific occasions. But for some companies, the business case for a hub like this doesn't stack up.
In fact many small companies find that what they actually want is a basic virtual office for their business. An address for official correspondence, and to show up on maps, becomes the primary concern. Occasional meeting space to receive clients or to have in-person sessions with staff is also useful but with office space now so abundant, it's generally fairly straightforward to find meeting room space at short notice and at competitive rates without needing to make any ongoing commitments.
Is There Any Future for the 9-5 in a Dedicated Office?
Many large multisite businesses have discovered that they can jettison entire buildings due to there no longer being a business case for having all staff onsite during traditional office hours. They can save even further on costs and get more flexibility with a shared space office instead. This means that they can create a more productive, collaborative and sociable environment by providing a space where people can drop in and out.
Of course the 9-5 routine isn't going anywhere just yet, and many people, remote or in-office, quickly discover that given the choice of when to work, these are the hours that work best for the majority of people and therefore allow for the most collaboration. Flexibility is still key, and employees should be allowed the opportunity to fit their families and other commitments around their core working hours (as is required by UK law), but whether needing to start later or finish early, most people still do most of their work between 9 and 5.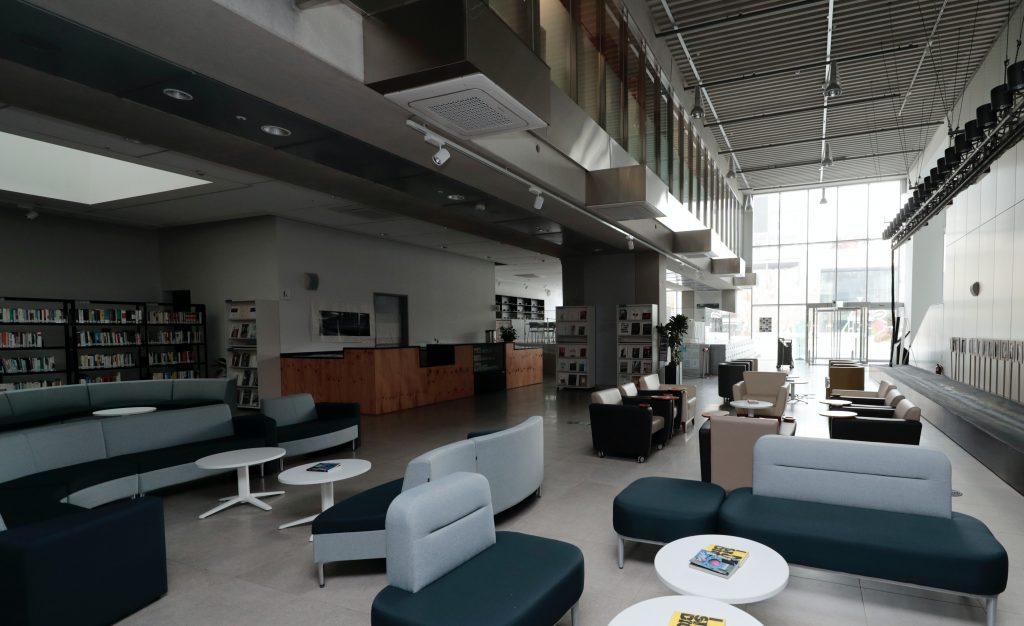 What Would Employees Most Like to See in the Future?
Most commonly requested is a greater focus on technology to make the office more sociable and connected. More than half of employees would like to see metrics and targets introduced for collaboration and attendance, and a similar number would like to see more focus on training and development. A significant number of employees would also like to see the introduction of more social spaces in the office, such as games rooms and cafes.
Essentially the message seems to be that if there is an office to visit and attend, there should be regulations on how often attendance is requested, and that space should be worth visiting!
How Can Employers Adapt to Best Suit Their Staff?
Bigger companies with deeper pockets have the advantage of being able to adapt their existing premises, potentially reducing their overall footprint to leave a more welcoming space for more limited numbers. However this isn't going to be possible for smaller firms who still want to be able to offer a welcoming and productive space from which to meet and work, but who can't fit out dedicated premises to this end.
It may therefore be the case that SMEs find they are best served by downsizing from leased premises to smaller serviced offices where communal spaces are included, whilst private, accessible working suites can be utilised as and when staff require them. We could be moving to a world where having some staff in some of the time is considerably more useful than having no staff in and nowhere to house them.
If you'd like to know more about making the switch to serviced office space in Brighton, get in touch with JetSpace today.