We currently have some great suites available at both of our sites. At Hangar 4, Brighton City Airport we have the following: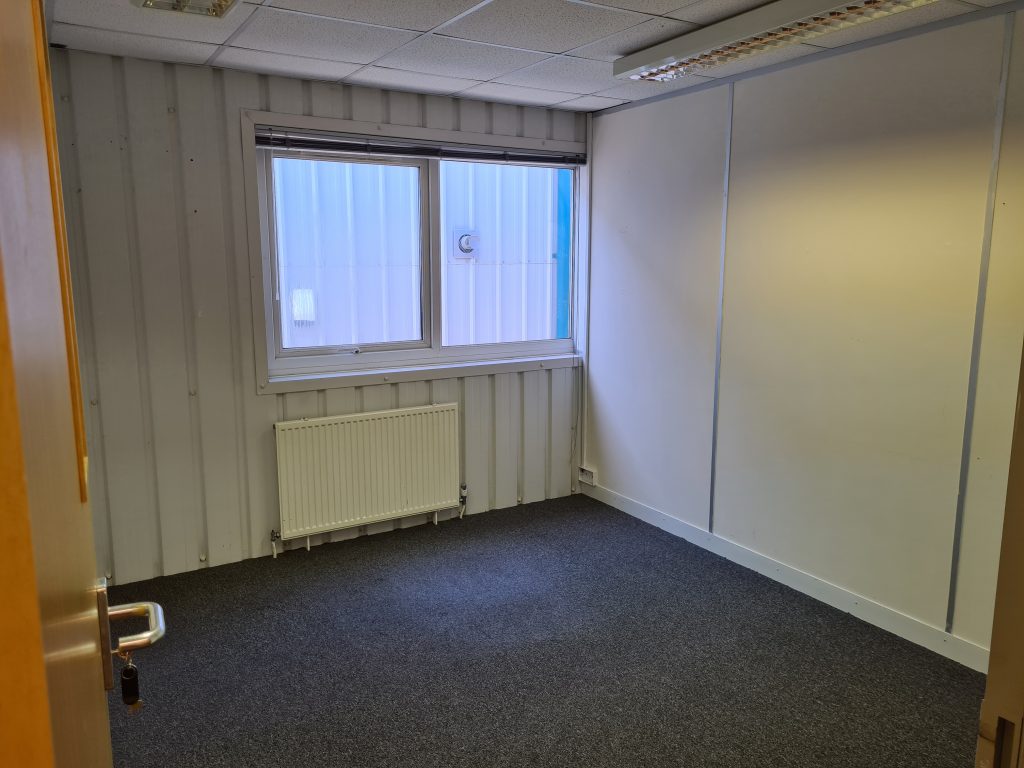 This suite offers accommodation for up to two desks on the first floor of the building and offers recently upgraded lighting and complimentary high-speed WiFi access so you can be up and running straight away. The building has easy access from both Shoreham and Worthing and is close to the A27. It benefits from security entry phone access, well presented common ways, ladies and gents WCs, shared kitchenette/drinks station and on-site car parking.
Area: 112 sg ft
Price: £250/month plus VAT (inclusive of power, heating, business rates and buildings insurance)
Coming soon!
We have flexible space coming soon on the ground floor of Hangar 4 which could configured either as a single office of approximately 335 sq ft or divided into two, offering great accommodation for around two to six desks.
Price: £250 to £755/month depending on configuration
Contact us today for more details or a viewing.